Garage Doors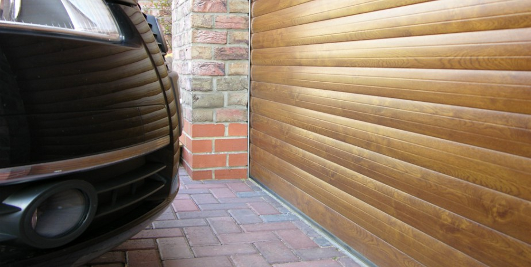 Industrial Doors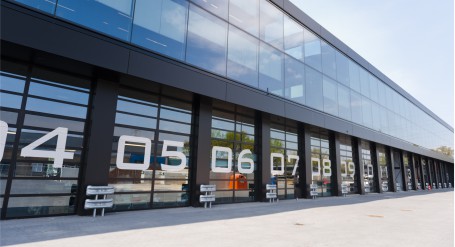 Security Shutters
Composite Doors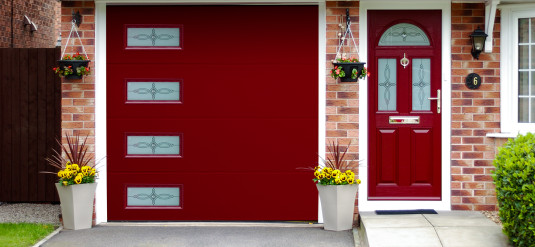 Domestic & Commercial Automation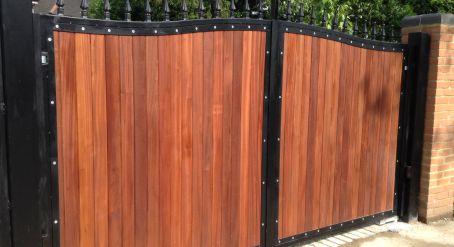 Awnings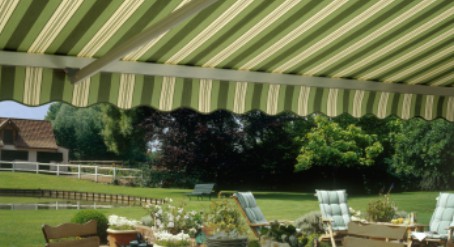 Pergolas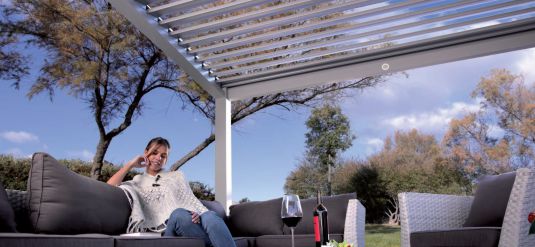 Louvers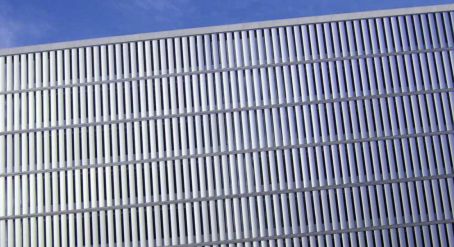 Patio Enclosures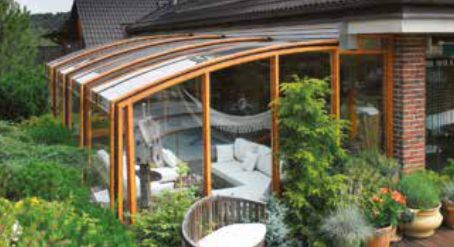 Warranty Registration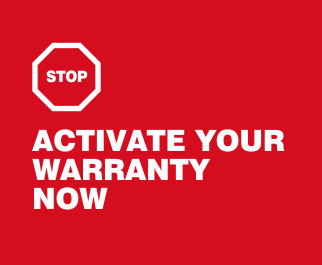 Fitting examples - Gallery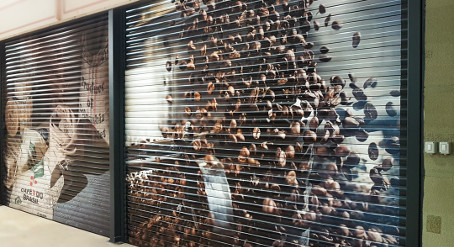 Blog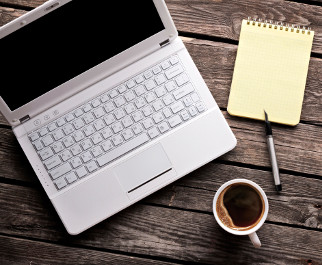 Welcome to Birkdale
Birkdale Manufacturing Group Limited is a very well established, UK-based manufacturer of insulated garage doors and roller shutters. Continually making adjustments to improve our quality of product has ensured that we remain leaders in our field. More recently we have expanded our range of products to include window blinds, awnings and pergolas. All of our products are tested by TÜV and Exova to compliantly adhere to necessary European safety regulations.
Based in Scunthorpe, our factory facilities include a state of the art in-house laminating machine providing a tailor-made finish, chosen from 120 available colours.
Within our premises we have a show room area, thus enabling our products to be displayed accordingly.
Birkdale are manufacturing some of the top products in Europe due to the exceptional quality of materials used in alliance with innovative design. Great customer service is paramount. Everyone at Birkdale is product knowledge trained and focused on achieving high levels of customer satisfaction.
Our national network of approved installers will happily carry out FREE onsite surveys, followed by professional installation, if required anywhere in the United Kingdom.